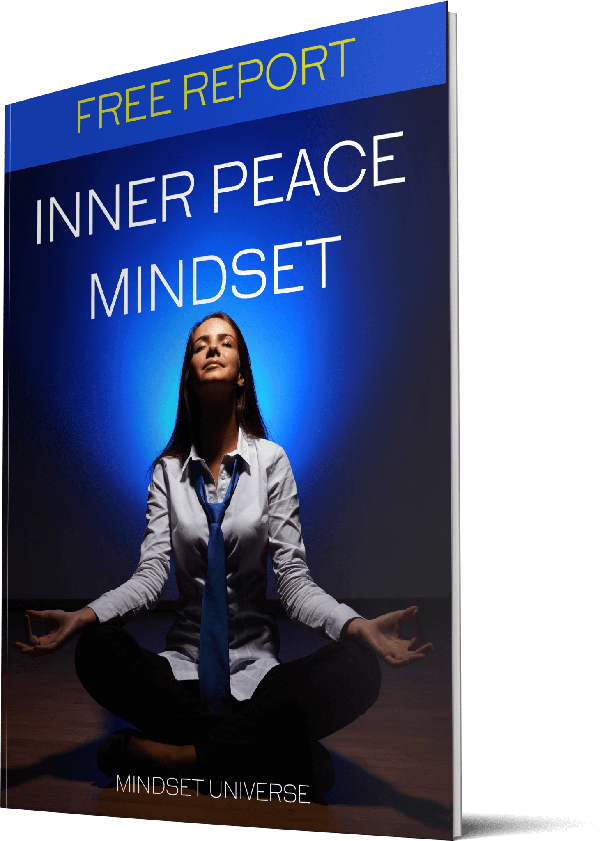 Find Your Calm TODAY...
16 Pages of Actionable tips.
Become a Calmer and more Graceful YOU today!
Includes:
A great method to Start the Day Right!

Creating YOUR Go-To Mindset...

EASY ways to Focus on the Next Best Thing?

Quick Tips on being prepared...

How to create Boundaries?
and much more...